About
We're a family-friendly used car dealership carrying a variety of sedans, trucks & SUVs, all at affordable prices. Our goal is to make your car buying experience a quick and easy, hassle-free process. Looking to finance a vehicle? Our pre-approval process only takes 2 minutes. We offer great rates for all credit situations and will work with you to build a payment plan that fits your monthly budget. Whether you have questions about test driving one of our models or want to know what your financing options look like, we're always here to serve you! Give us a call, send us an email or stop by for a visit, and experience the difference.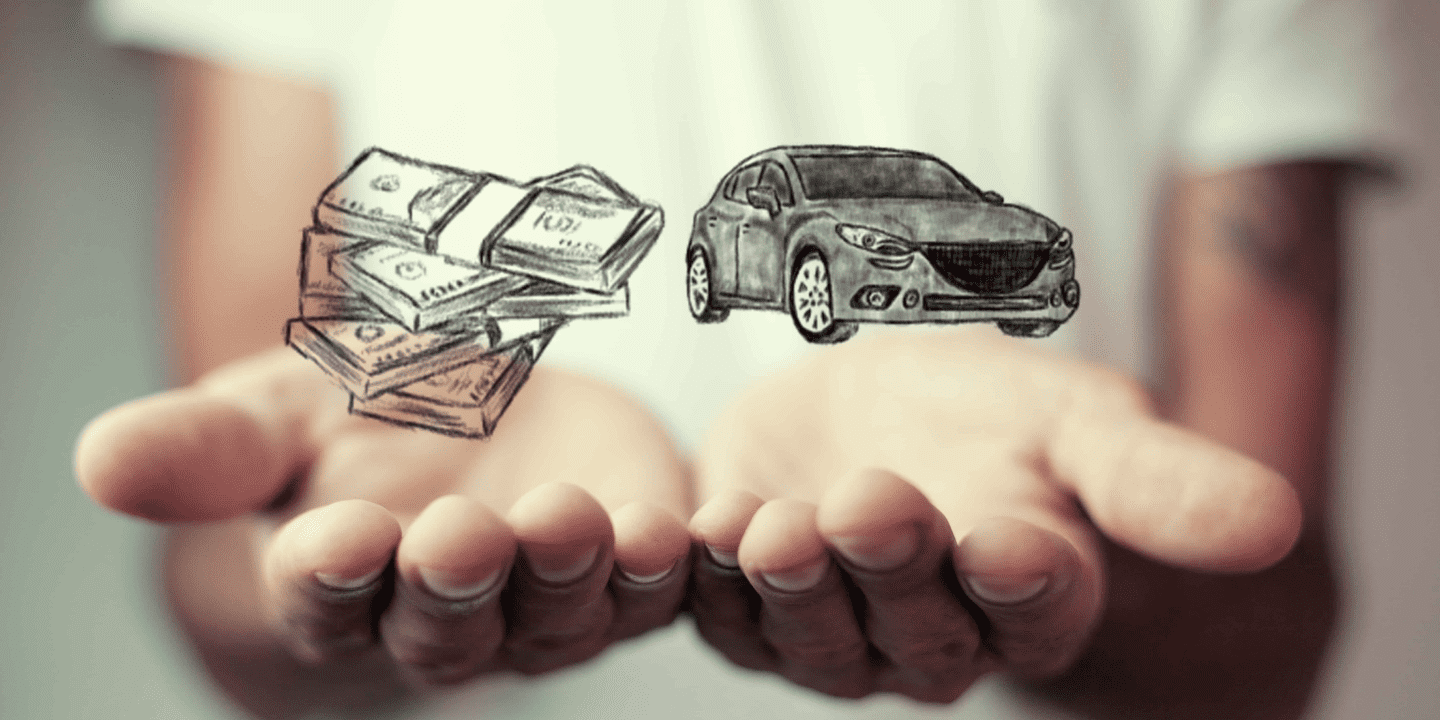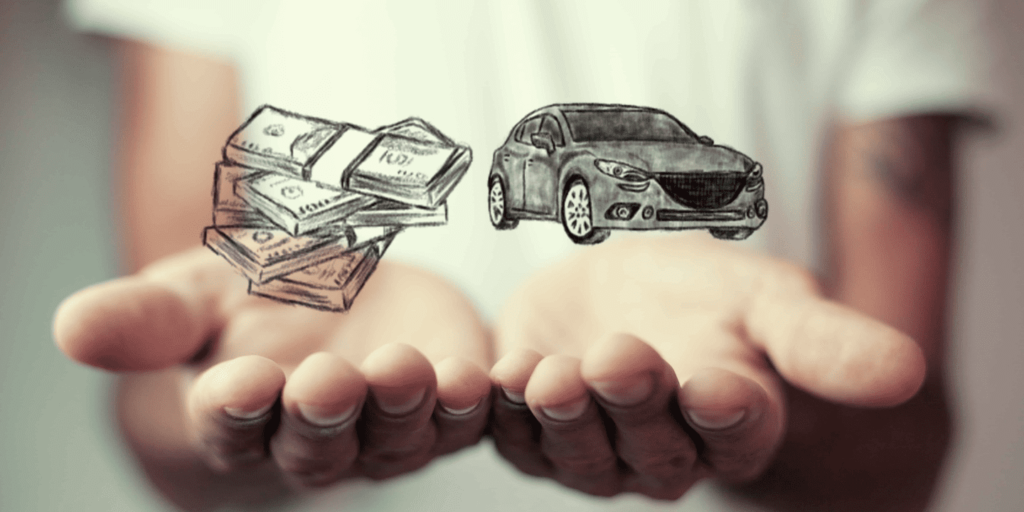 Rated - Based On Google Reviews
★ ★ ★ ★ ★

I'm giving a five star rating because that's all I've ever had from Rami and Raslan. I initially purchased a set of tires from them and have been going there for the past two years. I'm so glad I found them! Rami is as honest as the day is long. He explains thoroughly and shows you exactly what the problem is and what he needs to do.
★ ★ ★ ★ ★

I visited Raslan here to purchase used all season tires. I ended up with a nice set of tires for a great price! I was able to chat with the owner, ask as many questions as I wanted and watch while the tires were installed. Friendly, honest, family-run business! I will not hesitate to come back here. Thank you for the great service!
Wilson Francis
2 years ago
★ ★ ★ ★ ★

Great service, Great price
★ ★ ★ ★ ★

Good people and friendly.
Brad Cunningham
2 years ago
★ ★ ★ ★ ★

Great service Great prices Great people